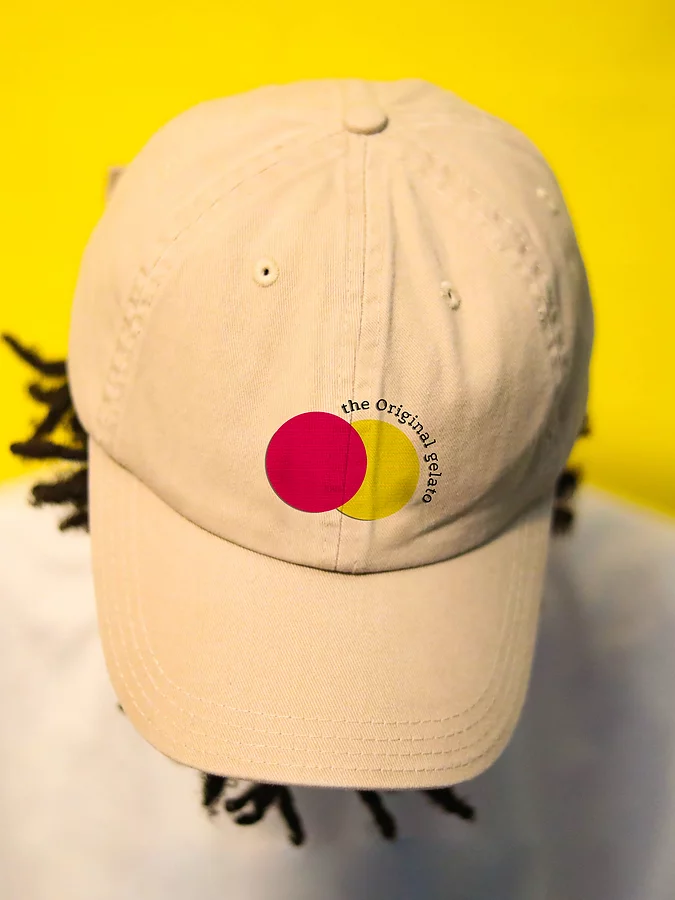 Please do not consider it as final price list. Each project is different and require different approach. To get a quote for your project please contact us directly.
£20 PER HOUR
Basic Rate
Applicable in the majority of projects and all in one package.
£600 ONE-OFF PAYMENT
Web Design
Basic Web Design with standard features, max. 6 subpages. That includes hosting, domain, SSL certificates, Google Search Console, and Google Analytics, basic SEO.
£80 PER WEEK
SEO and SEM
That includes setting up keywords on the website, analysis, ads, and social media posts.
£500 ONE-OFF PAYMENT
Short Video Clip (max 10min.)
That includes recording, editing, and posting.